Happy World Book Day from Zanne and the Scooby!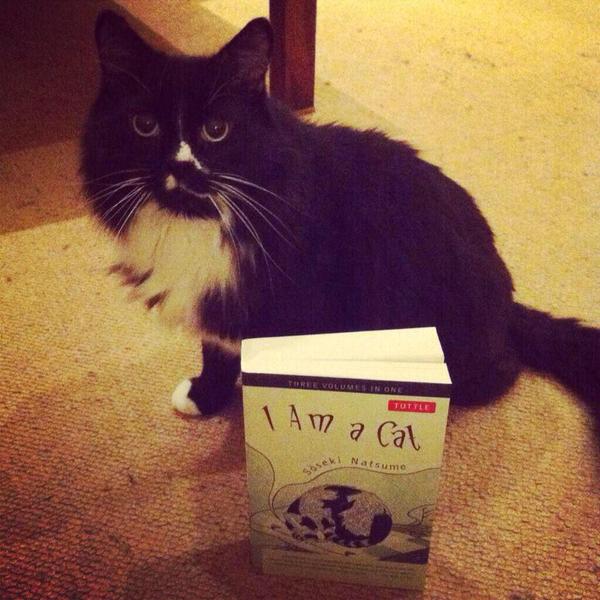 I was going to tweet a photo of my favourite books, but then realised that most of them aren't in my bookshelf because they're circulating among my friends. So I'll have to write this up instead…
These are just a few picks from the huge pile of wonderful books that have enriched my life over the years, because it's good to look back and remember what a particular book has given you – especially if you have a habit of speeding through books the way I do. I'm sure there are plenty more that I can't think of right now, but those can be for next year.
In no particular order – except for number one, which is very special.