I never seem to have enough time to blog about stuff as/when it happens so here's a summary of things I've been meaning to tell you about. Because some awesome shit happened last year.
I finally got those tattoos.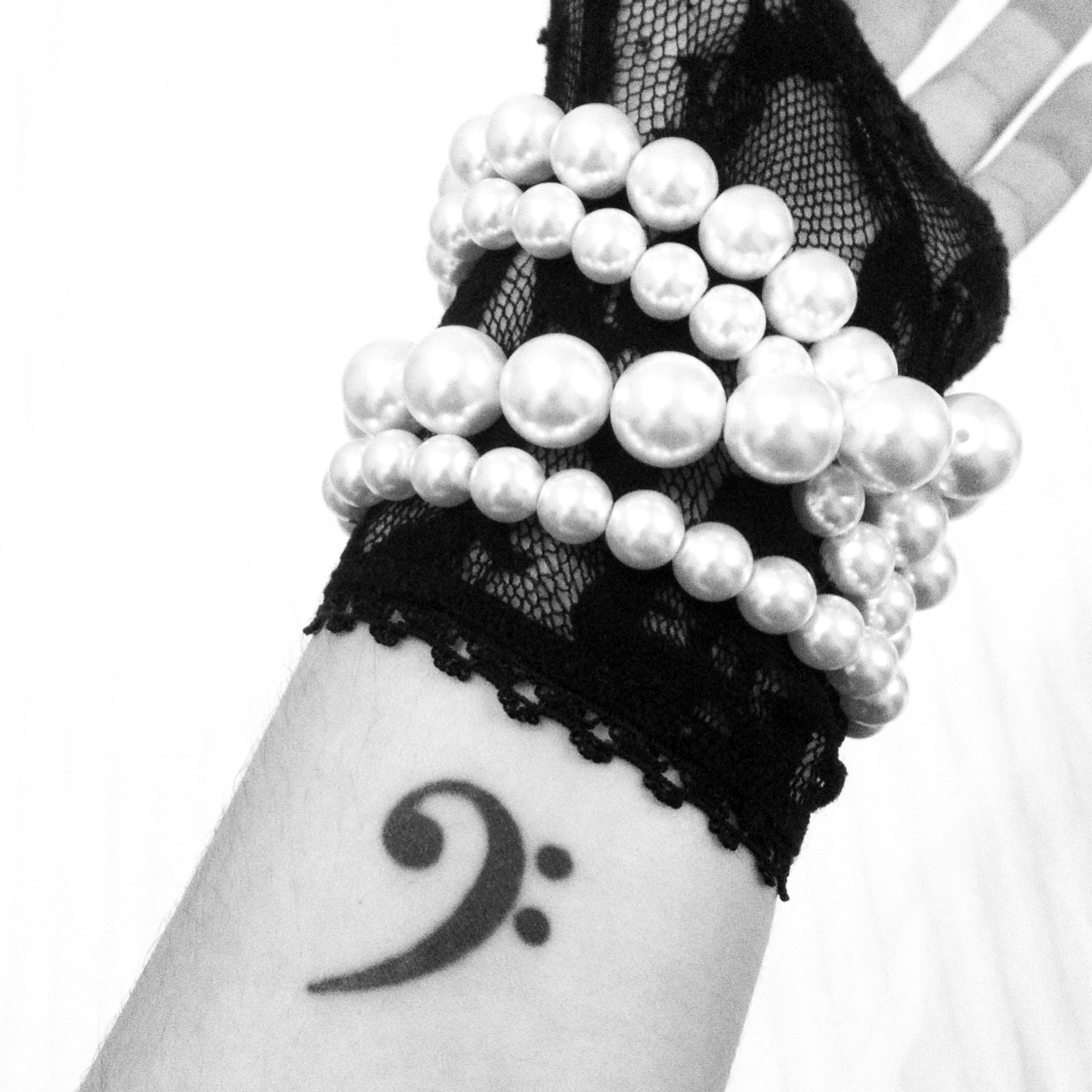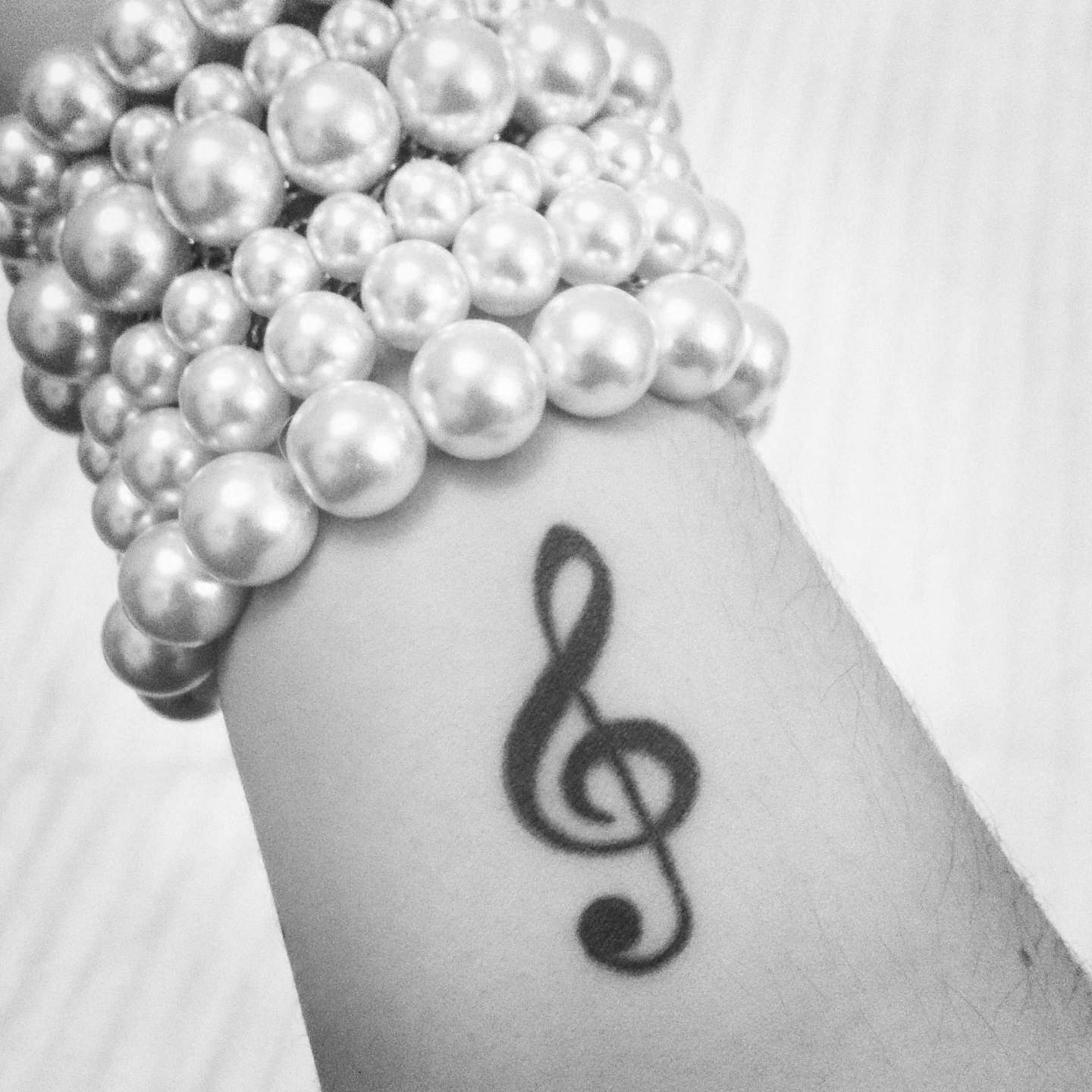 I got to say hello to my favourite band. (And Dad did, too.)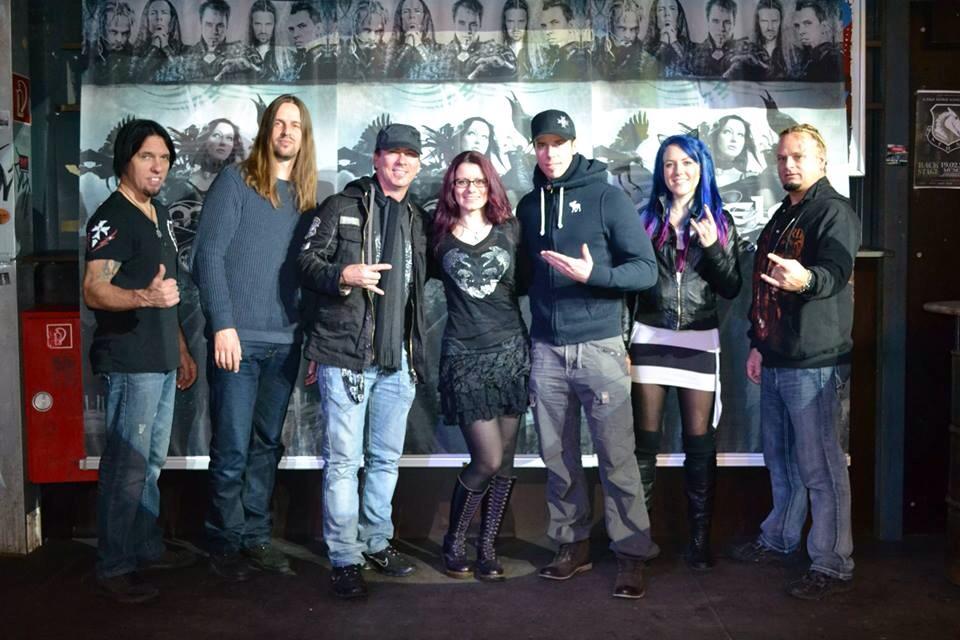 That's Kamelot by the way. You should check them out.
I had lunch by a glacier.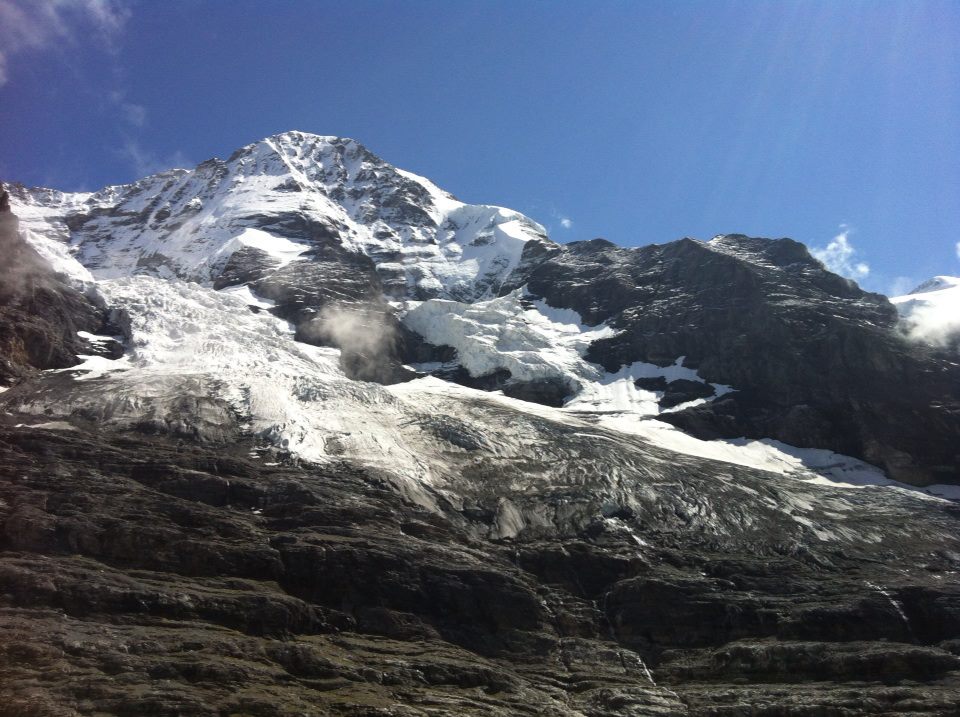 The Eiger in Switzerland.
Also this photo happened on the way up.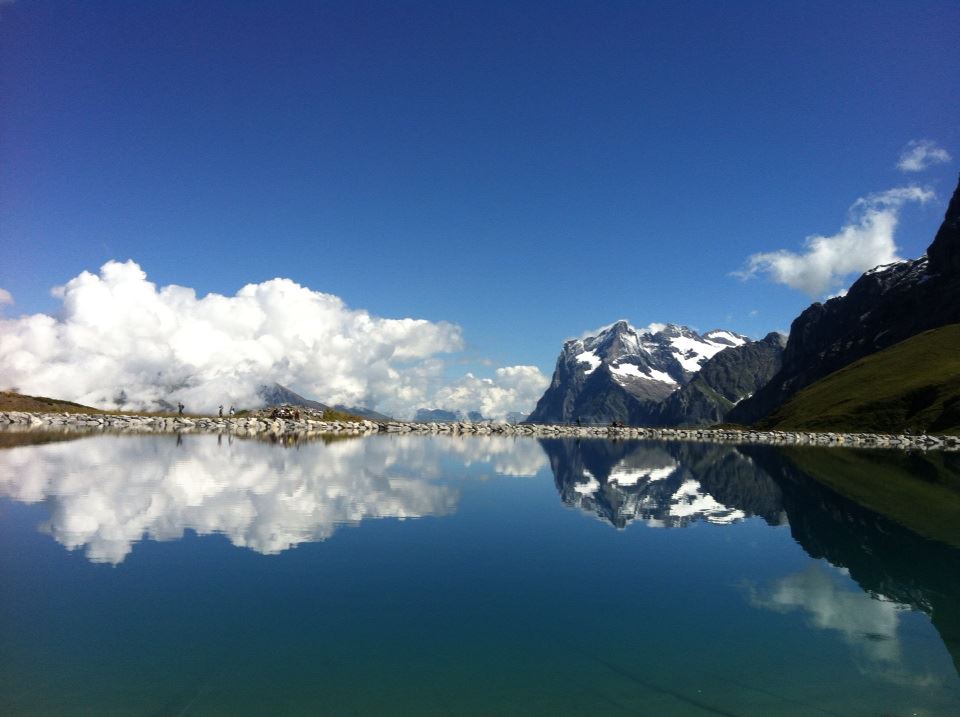 While in Switzerland, I went to Sherlock Town Meiringen and the Reichenbach Falls. This is where it all went down.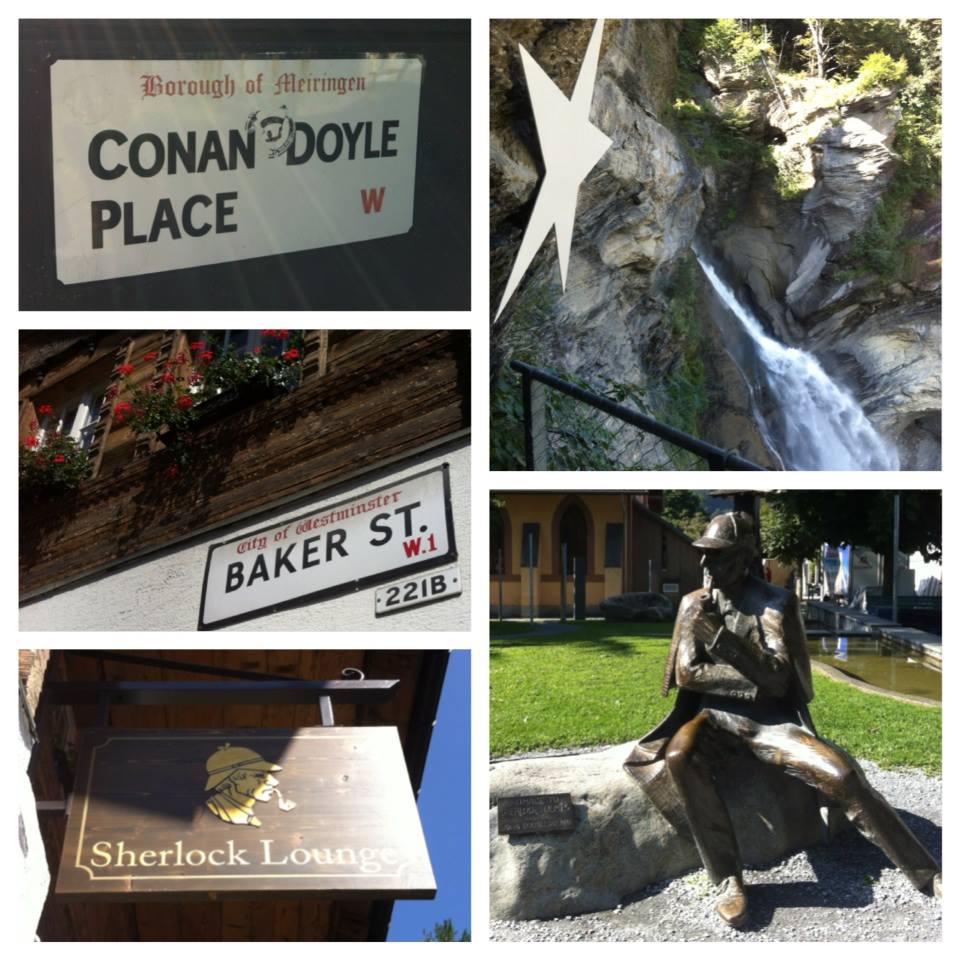 Down the falls they went…
Also, I heard a talk by TERRY ACTUAL PRATCHETT.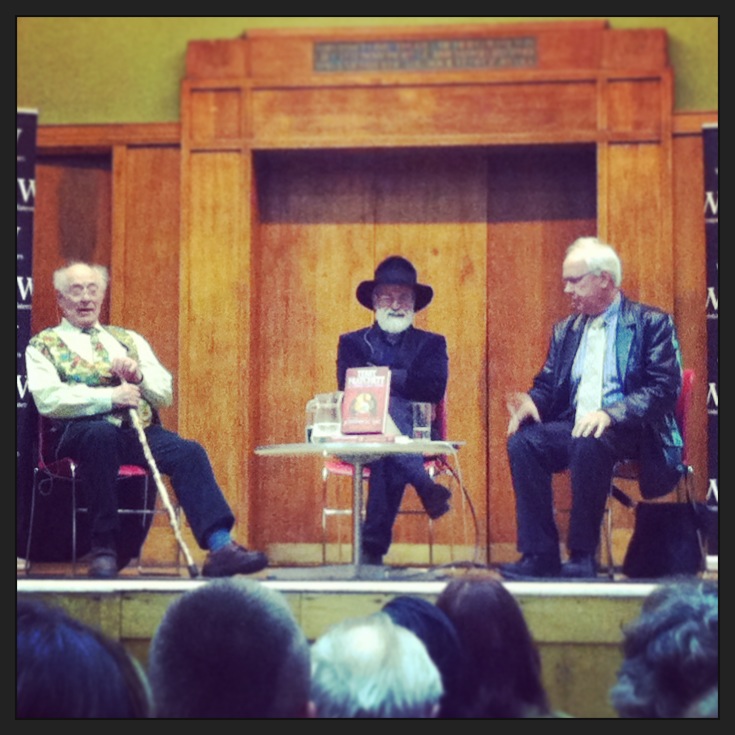 One word: <3 And I saw an amazing literary event with my favourite actors, my favourite pianist and some of my favourite authors all in the same building. And I actually blogged about this one.
Overall, it was quite a good year for holidays, catching up with my loved ones and for my inner fangirl. 2014 better be fucking awesome to keep up with that.