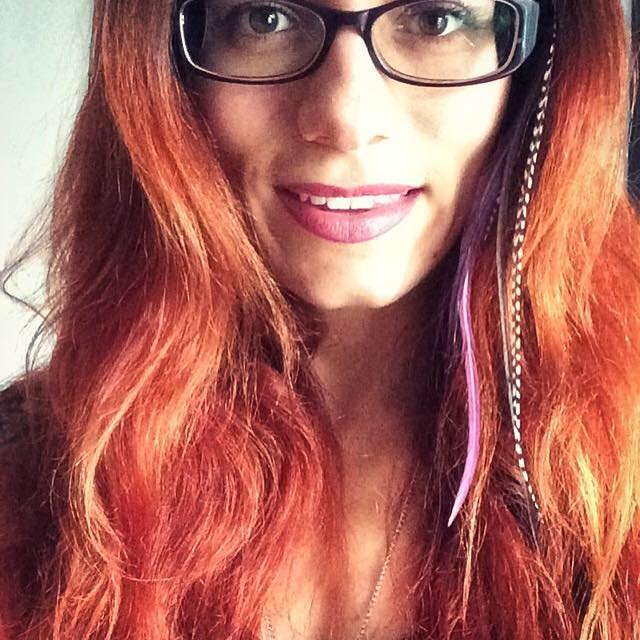 Girl with a Pen is a…
book nerd | metal head | magazine editor | trainee ninja | gym babe | healthy foodie | glitter unicorn | cat lady | happy human
This blog is all about stuff I love. Launched as a journalism student's writing portfolio many years ago, it has become a place for book reviews and personal views, stories from my fitness journey, notes on everything from obscure bands to pop culture obsessions, occasional rants and everything in between.
Sharing kitchen stories and recipes for happy eating over at Zanne's Kitchen.

Also on a Twitter and Instagram near you.