re:view – Joy Williams unveils her solo album 'Venus' live in London
A few years back alternative folk duo The Civil Wars appeared on my radar (thanks to their stellar performance on Jools Holland) and added a new dimension to the music I have in my life. Needless to say I was gutted when they split up at the beginning of last year, before I ever had a chance to see them live.
Now the stunning Joy William is back on her own, with a solo album and a very different kind of sound – which she premiered in front of a rapt and wonderfully welcoming audience at Islington Assembly Hall in London last night. With her new music Joy ventures into a genre I don't normally listen to (and I'm in fact struggling to put a label on it, because this really isn't my area. I guess I'd call it atmospheric, electric-influenced pop for grown-ups.) But her magical vocals and incredible stage presence crashed right through my initial scepticism and drew me into this performance so much that I ended up absolutely loving every note, and leaving the show filled with excitement for the new album.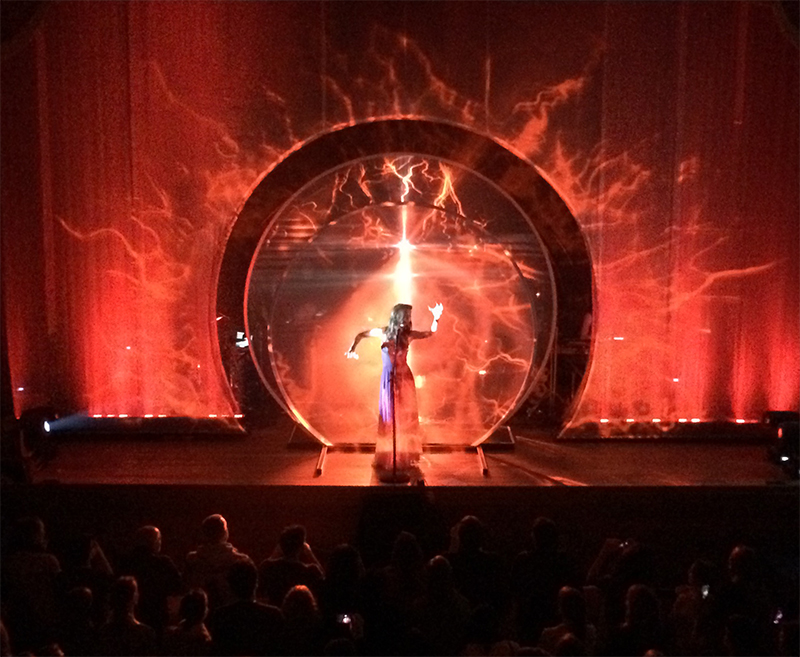 Visibly overwhelmed by her return to London (the scene of her band's break-up) and the loving response from the audience, Joy filled the room with a beautifully positive atmosphere, through her music and through the way she talked about it so openly. You can tell this new album is the record of a very personal journey, and the music and the lyrics reflect it. There's a lot of raw, unapologetic openness here. There's whispers and screams, outbursts of joy and quiet reflection. And every piece of it feels incredibly genuine – no gimmicks, no pretense, just the real thing.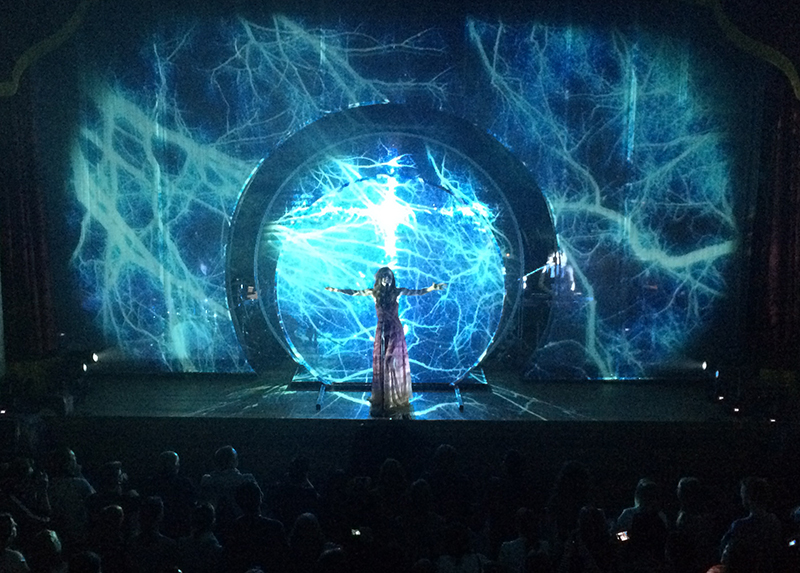 And that's the impression you get of Joy as well, as an artist and as a woman. Through her music and her performance runs a constant current of strength, honesty and originality – the confidence of someone who has found her voice and is (oh so totally!) ready to prove it to the world.
It looks like Venus is going to be an exciting new chapter for Joy Williams and I really can't wait for it to begin.
Pens: 5 out of 5 for the gig and the music from Venus we've heard so far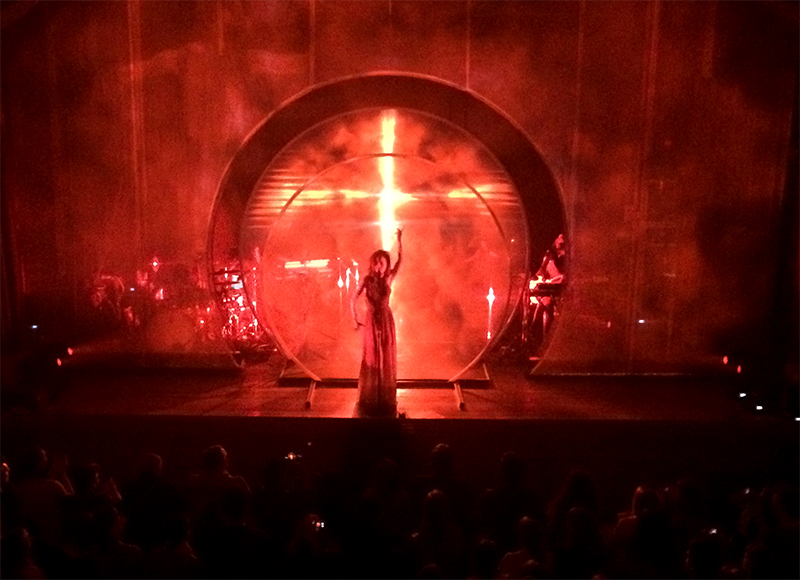 Here's the firs single, Woman (Oh Mama), complete with a stunning video:
And for old times' sake, Joy's version of The Civil Wars' The One That Got Away from last night: