How to make Girl with a Pen's day 100% better
One easy step: http://pausefacescully.blogspot.com/
I can't begin to tell you how delighted I was to find this blog. Not because of the images – I have at least 10 screenshots of Scully from every episode*, and better ones too. But it's quite reassuring to know that I'm not the only nutcase out there who stops and screenshots her X-Files DVDs every few minutes purely for the enjoyment a trademark Agent Scully Face.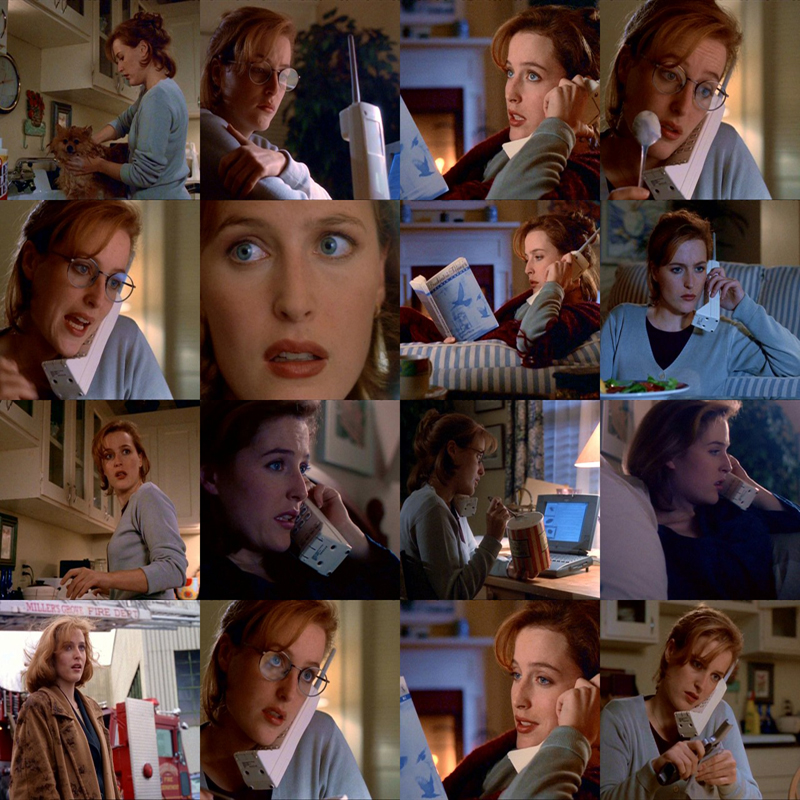 Click here to view in its full glory size
Now stop looking at me strange. Everybody is entitled to a little obsession in life. Or three.
* Or at least I had, until some fucktard junkie broke into my flat and stole my laptop along with everything else that was worth a penny…