The X-Files Revival Diary:
Episode 5, Babylon
Dear Diary,
The end is near. After reaching a high with the Were-Monster episode, the new X-Files series has taken a bit of a dive. While last week's episode was rescued by the feels of Scully's personal story, episode 4 didn't offer a lot of redeeming features to make up for the poor story. I'm a bit disappointed that a show as open-minded and nerdy as The X-Files went down the Great American Heroes vs The Evil Muslim Terrorists route, putting out an episode full of judgement, bias and stereotypes. Not even Mulder's imaginary cowboy-dancing mushroom trip and the appearance of a junior copy of our two heroes could save it, although they offered a few solid laughs.

Anybody down here?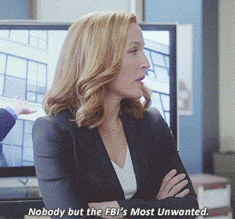 Ok, that was a good one. I've been waiting 23 years to hear that. Mulder's face says it all…
Mulder and Scully, meet Smith and Einstein a.k.a. Mulder and Scully, Jr. They're exact copies of your younger selves, get it? Hahahaha.
Einstein goes right in and makes herself unpopular:
"You think anyone takes the X Files seriously?"
Uhm, excuse me, bitch!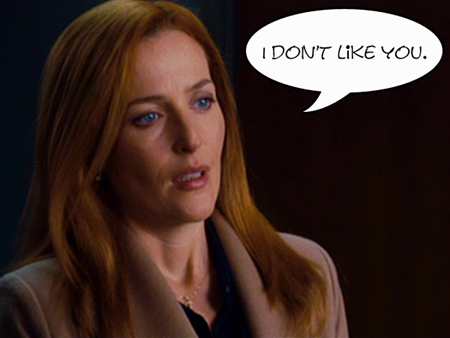 Within minutes Smith and Einstein figure out our favourite dou's relationship goals:
"Maybe he values her open mind."
-"Maybe she challenges his BS."
Yep, that pretty much sums up the past 23 years.
In the next 40 minutes, Scully goes off with Mulder, Jr. to read a comatose terrorist's mind with Science while Mulder goes off with Scully, Jr. to read coma boy's mind with magic mushrooms.
Except then it turns out the mushroom trip wasn't even real because Einstein has absolutely zero sense of humour or adventure and administered a placebo.
Wait, so how exactly did Mulder communicate with the coma terrorist in his mind during the placebo trip? Because, ya know, even though it didn't really happen it still solves the case.
Well, I give up. Let's just focus on the last two minutes BECAUSE MULDER AND SCULLY ARE TOTALLY HOLDING HANDS AND OMG THERE IS SO MUCH GAZING GOING ON.
The end. No matter what didn't happen at the end of this episode, and no matter what horrors await us for next week's cliffhanger finale, the only thing I want to believe is that they are totally back together.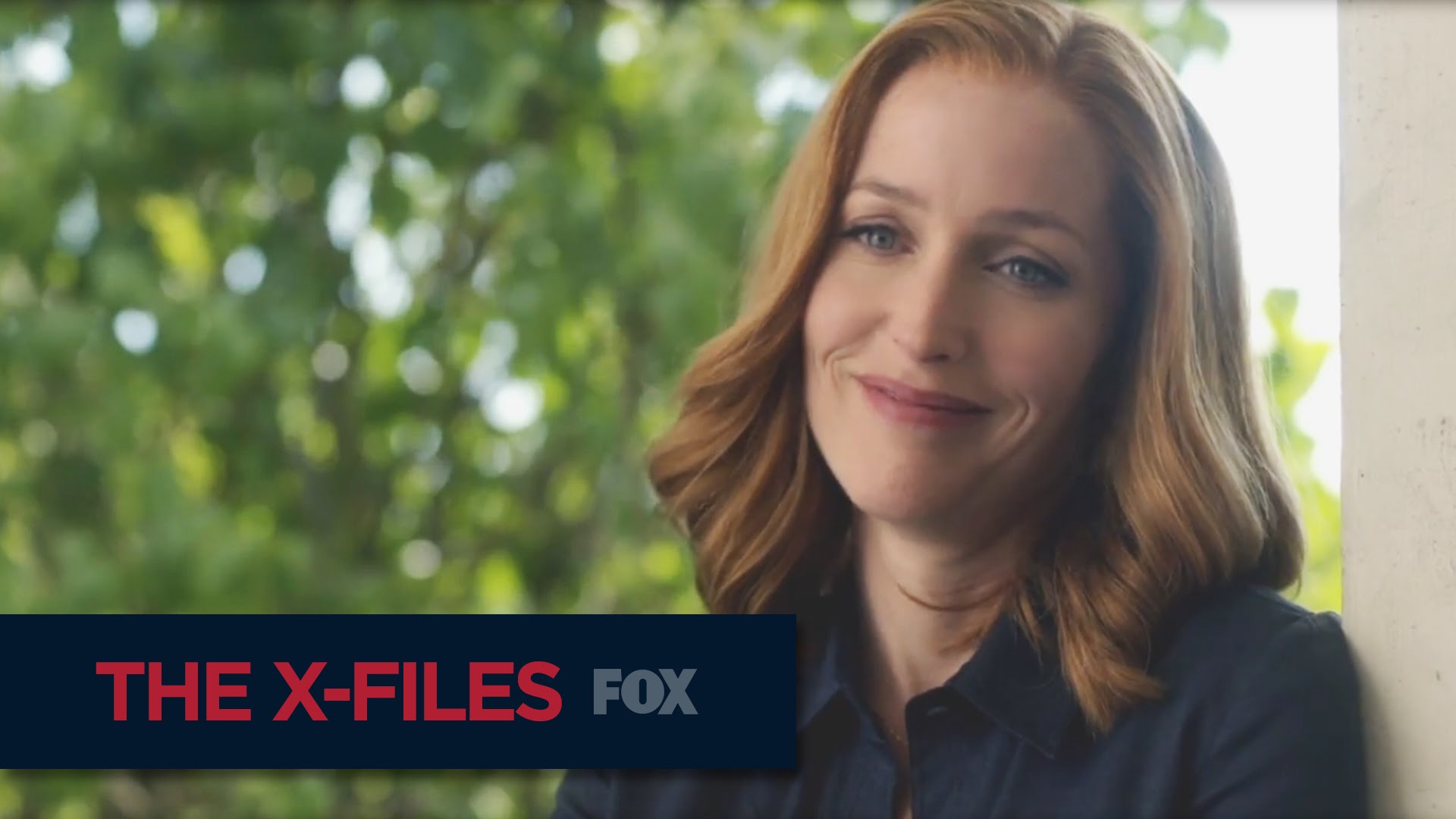 "Wonders never cease with you."